Create your own research journey
The Ph.D. in Integrative Life Sciences, a program housed in the Center for Integrative Life Sciences Education, is designed for students who want to conduct research that is integrative across multiple disciplines and takes a systems approach to emerging research questions across the many fields that comprise the life sciences.
Students may opt to work with faculty members from any department, center or institute across VCU campuses. The program provides the opportunity to conduct interdisciplinary research at multiple scales of study from the molecular to ecosystem levels. Student research centers around the intersection of the environment and the human condition, building on existing strengths in genetics, sensing, forensic science, sustainability and conservation.
Unlike traditional graduate programs where there are dedicated faculty, Dr. Stephen Fong, ILS Program Director and Professor in Chemical and Life Science Engineering, and Dr. Sarah Rothschild, ILS Assistant Director and Assistant Professor in Life Sciences run the ILS program.
We invite you to visit our Directory page, where you can learn more about the wide variety of disciplines and research conducted by our Ph.D. candidates. Prospective candidates are strongly suggested to have a mentor/PI identified before applying to the program.
Annual ILS Showcase
Our highly-anticipated and well-attended student-run spring showcase brings faculty, students and Michael Rao, Ph.D., President, VCU and VCU Health System, to the VCU Student Commons.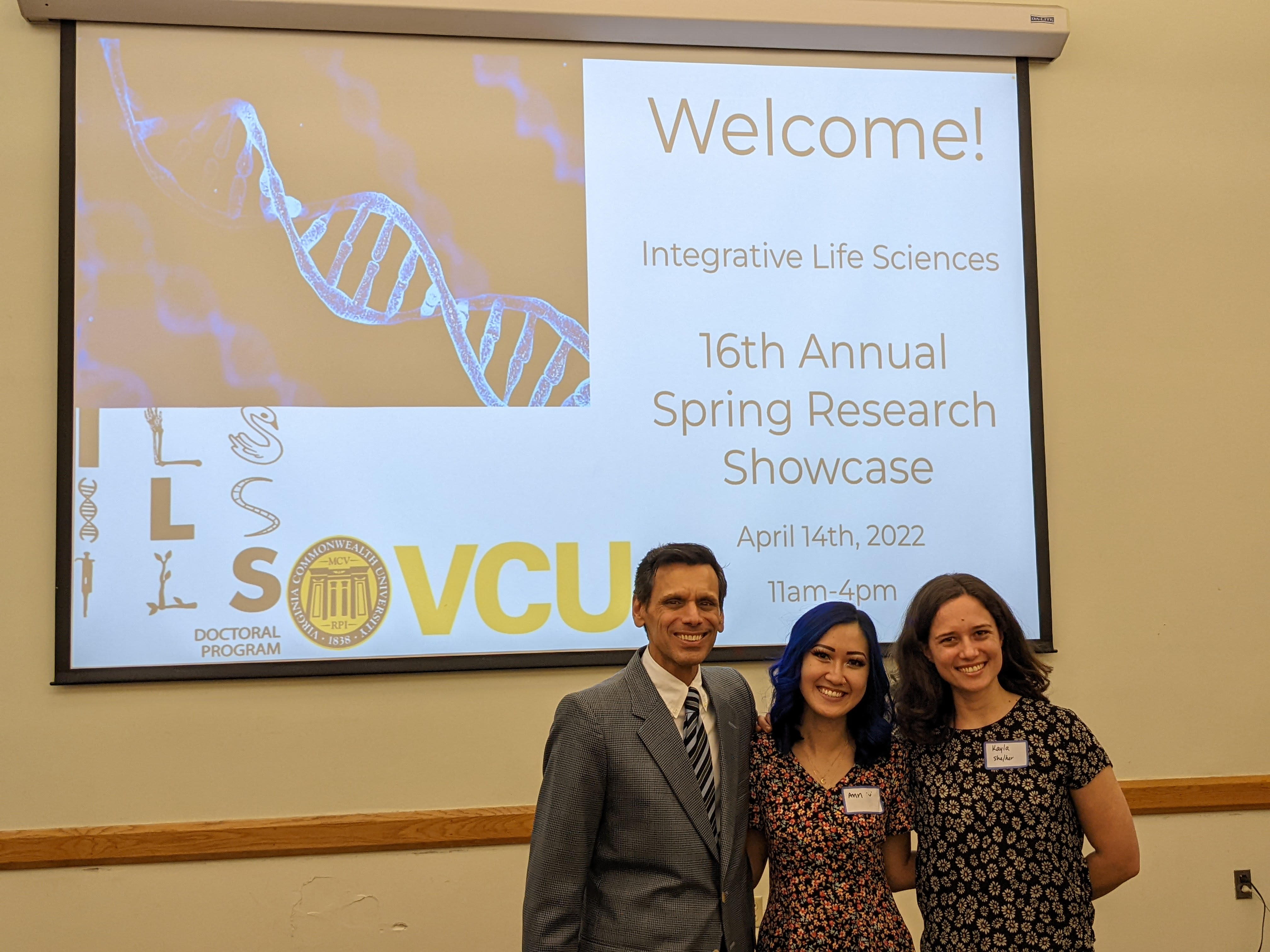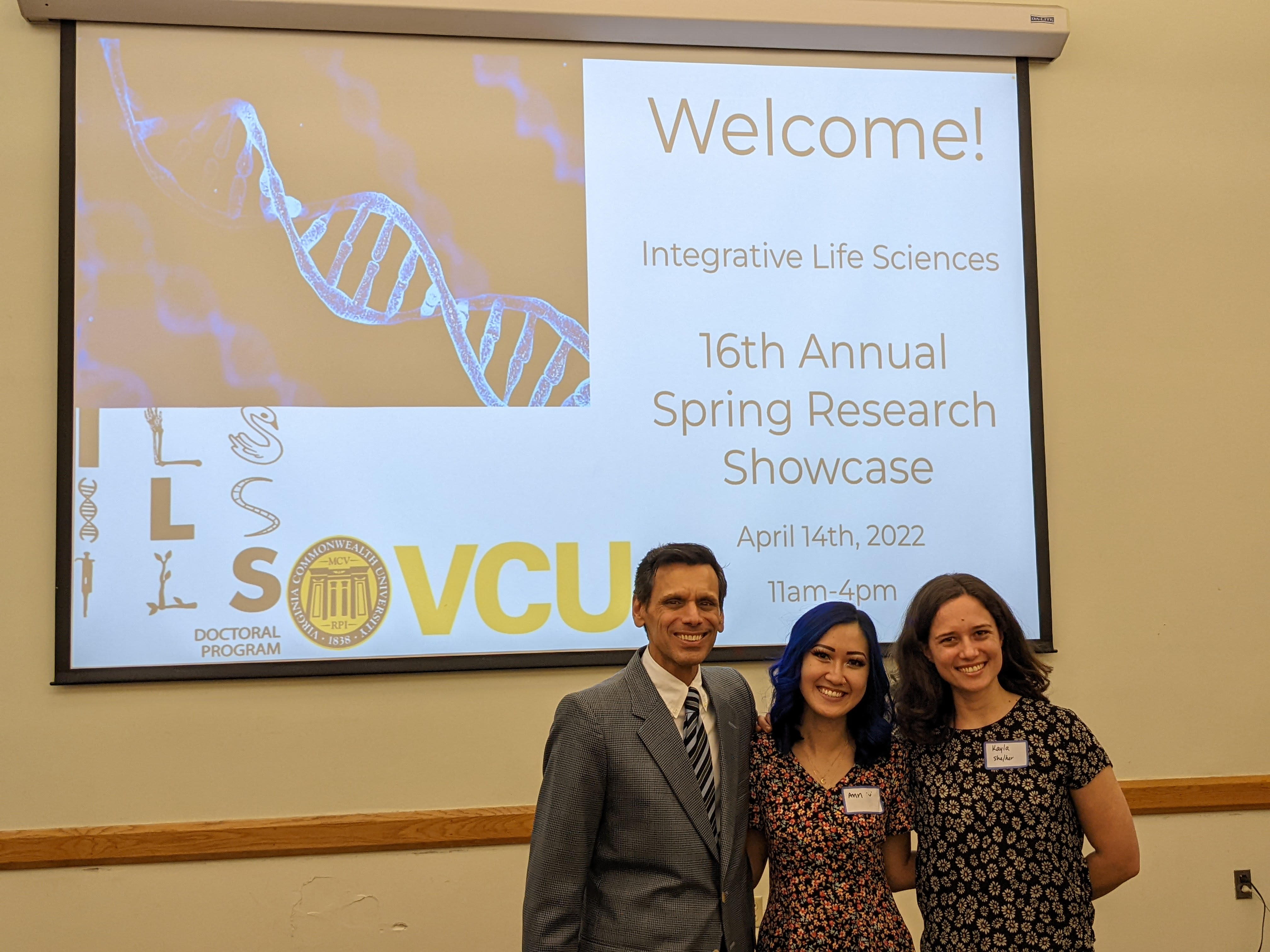 News
Nov. 6, 2023
An alternative skeletal sampling technique for the recovery of DNA is the focus for the first-generation college student who finds inspiration in the lab and the classroom.
July 17, 2023
Physicians, earth scientists, staff and students collaborated to better understand the health impact of extremely hot days in Virginia and across the nation – and they estimate a toll of $1 billion per summer.